Inaugural meeting of the Chamber of Mines
The inaugural meeting of some nineteen mining and exploration companies took place at the Grand Hotel in Windhoek, Friday 9 May 1969. As a result of that meeting, a Constitution and Rules for the Association of Mining Companies of South West Africa was formulated, and after a secret ballot, representatives of six companies were elected to the Council of the Association.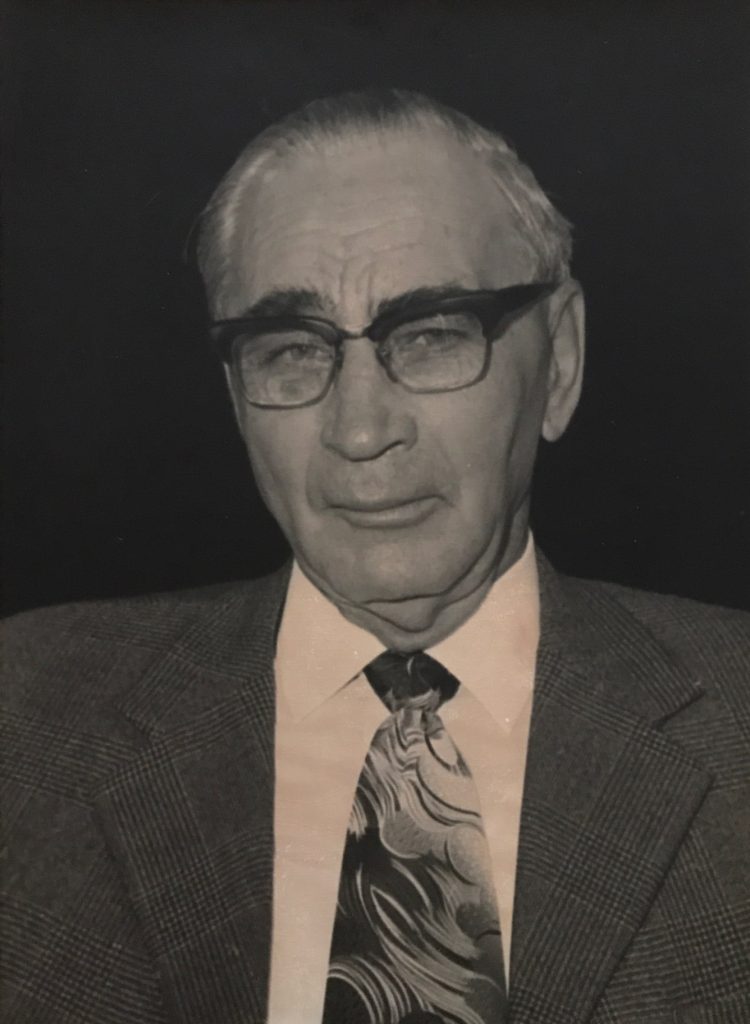 Constitution of the Chamber of Mines
At a special meeting of the Association in March 1979, a revised Constitution was adopted, which, inter alia, transformed the Association into The Chamber of Mines of South West Africa/Namibia.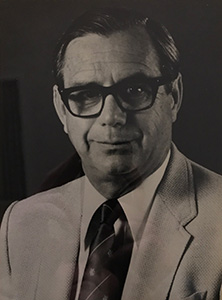 Namibia's independence and the Chamber's transition
The final transformation of the organisation was officiated at a Council meeting in January 1990, when the name was changed to its present title, The Chamber of Mines of Namibia. In the country's transition to independence, the Chamber played a crucial role in assisting the new Government to craft mining policies and a legislative framework that would enable the sector to grow and contribute to the prosperity of the Namibian nation.