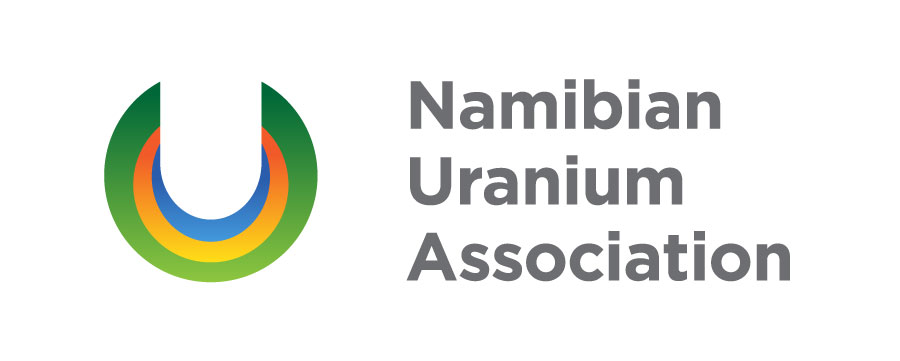 Protecting the uranium brand
The Namibian Uranium Association (NUA) is the advocacy body that represents the uranium industry exclusively. The Association was established with the aim of enabling senior executives in Namibia's uranium industry to shape the context in which their industry operates. It argues for policy change that will let uranium compete on its merits as an energy source appropriate for the needs of the twenty first century through research, factual information and advocacy. It maintains strong links with the Chamber of Mines of Namibia (CoM).

Broad-based industry representation
While still expanding, the Association's membership includes all the Namibian uranium mining operations and most of Namibia's leading exploration companies and associated contractors.

Strategic aims
The Association is the leading point of contact in the industry for governments, media and others interested in the positions and policies of the Namibian uranium industry. The NUA promotes industry's adherence to strong sustainable development performance, product stewardship and compliance with the Namibian Legislation framework.
A commitment to sustainable development

NUA seeks to balance the protection of environmental values in the areas which are explored and mined for uranium. The Association also oversees the social and cultural needs of the surrounding areas, people employed by the uranium industry as well as business and economic imperatives of the shareholders. The NUA promotes the principle of zero harm and universal adherence to the WNA policy document on uranium mining standards AND adherence to strong sustainable development performance, in compliance with the Strategic Environmental Management Plan (SEMP). It strongly supports a coordinated strategic approach by industry and Government to ensure sustainable economic development in the Erongo Region.

Corporate Social Responsibility (CSR)
The uranium industry accepts corporate social responsibility as a core business interest and not as a philanthropic concern. The member companies continue to invest directly in education, training, youth support and economic upliftment for socially-disadvantaged Namibians through bursary schemes, members support young Namibians to undertake additional studies (especially in engineering fields) and in-service development of recently qualified graduates.

The Namibian Uranium Institute (NUI)
As part of its product stewardship mission, the NUA supports the Namibian Uranium Institute financially. Through the NUI, the uranium mining and exploration fraternity is working closely with the Government and state agencies to ensure the sustainable development of Namibia's uranium resources. The primary purpose of the NUI is to promote learning and to build capacity in specialized skills in the fields of health, environmental management and radiation safety. It provides an opportunity for NUA members to work together to improve safety and health performance, through identifying leading practices and facilitating their adoption by others.