In support of the fight against Covid-19, Rössing donated a N$4.5 million oxygen generator plant to the isolation facility in Walvis Bay and $200,000 directly to the Ministry of Health and Social Services. Personal protective clothing to the value of N$10,000 was also donated for the staff at the Swakopmund state hospital.
A vehicle that served Rössing for more than 10 years and travelled thousands of kilometres, was donated to the Coastal High School. The donated vehicle is being used for practical training and skills development of auto mechanic learners at the Swakopmund school.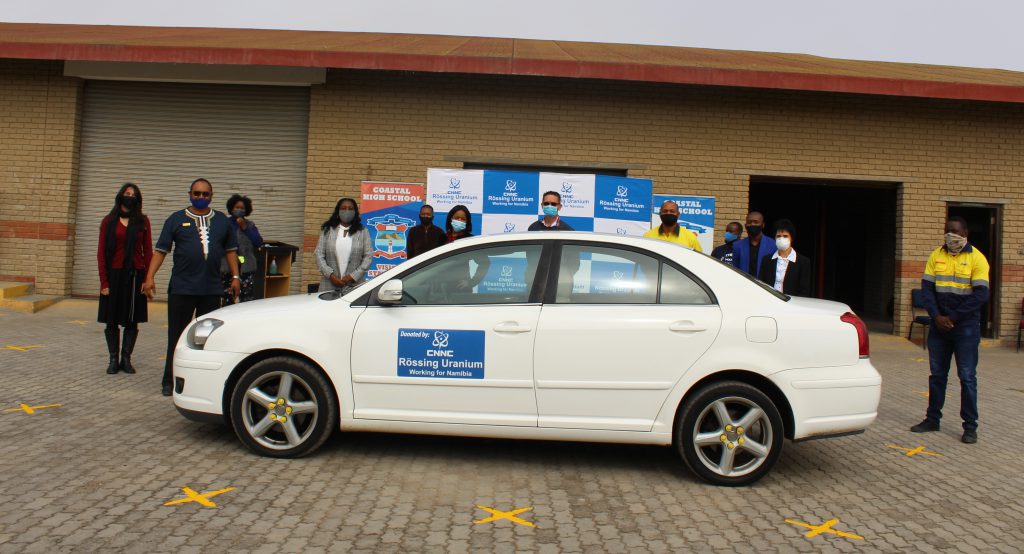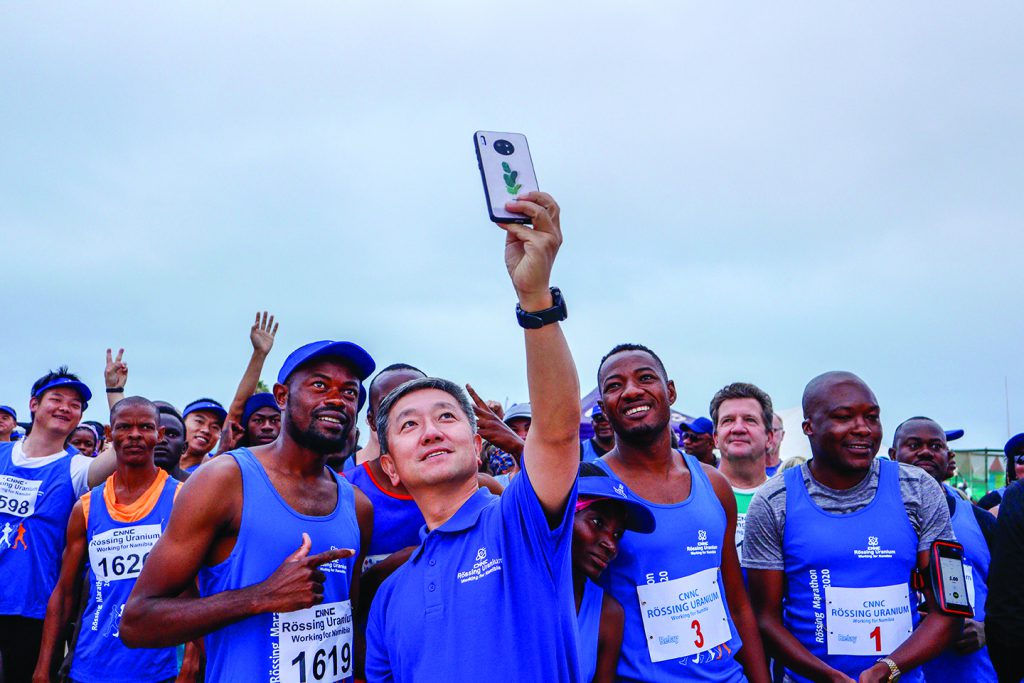 In February this year, the 29th Rössing National Marathon Championship was hosted in Swakopmund with around 700 participants from Namibia and neighbouring countries, providing athletes the opportunity to participate in a local race with more than N$100,000 in cash prizes.
Contributed by Rössing Uranium