Introduction to Swakop Uranium
Swakop Uranium is a Namibian registered mining company which is jointly owned by the Namibian Government through Epangelo and the People's Republic of China, through China General Nuclear Power Corporation and the China-Africa Development Fund.
The mighty Husab Mine was constructed in February 2013 and completed in 2016 at a cost of US$5 billion or in today's money N$82 billion. It was a proud moment witnessed by the Husab employees when the first drum of uranium was produced. What a major achievement for Namibia as a previously desolate area was turned into a modern Mine and indeed the construction of one of the largest uranium plant in the world.
The shareholders, Board of Directors and employees are in unison that Swakop Uranium is moving to a world-class Namibian uranium company in all facets of the organization, with a high-performance culture guiding the employees and contractors through their core value, Doing things right in one go, underpinning the basic principles of Safety First, Quality foremost and Pursuing Excellence.
Operations of Swakop Uranium
The Husab mine was built to be one of the biggest uranium mines in the world with its world-class and sizeable uranium deposit. The processing plant is one of the largest in the world, which can treat about 15 million tons of uranium ore per annum. The plant is technologically advanced and consists of key components, such as the primary crusher, milling circuit, CCD, ion exchange and solvent extraction, final processing and recovery.
The current Life of Mine of the Husab Mine is 20 years, meaning that employees can strive for long-term career goals at the mine.
The Husab mine is a conventional open pit operation that is mined in 7.5 metre, 1 metre and 30 metre benches. The uranium ore is mined from two big pits after which it is transported to the processing plant. The mining fleet of trucks are among the biggest machines in the world. The mining fleet consists of shovels, haul trucks and support equipment and mines 120 million tons annually. No other mining company in Namibia mines more tons than the Husab Mine.
A few years ago, the Company purchased the latest training systems to ensure that operators and other technical personnel receive world-class training to safely and effectively operate the Plant.
In addition, the mine has engineering workshops to ensure the Plant and fleet are maintained at the highest level of operating standards.
Underpinning operations is the basic principle of Safety is First. Husab maintains that when employees come to work healthy, they should safely return to their families at the end of their shift, in the same healthy physical and mental state.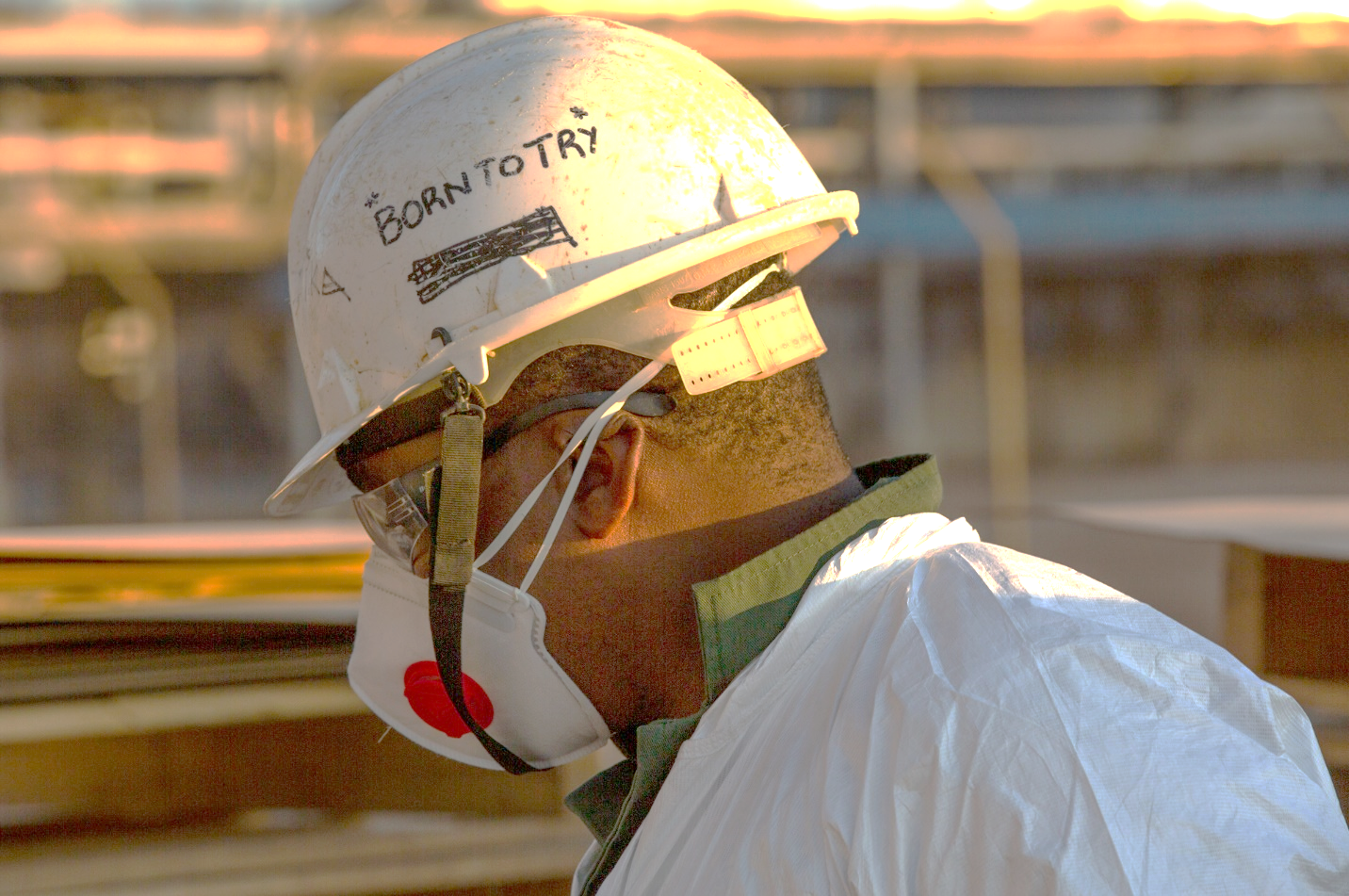 Human Resources/People
Husab Mine employs approximately 1,700 permanent employees and over 500 contractors, making it the largest employer in the Namibian mining industry, and one of the biggest employers in the country. Ninety Six percent of the workforce are Namibians from all the regions in the country, building on Swakop Uranium's diverse and culturally rich workplace environment.
Swakop Uranium, through its values, prides itself in nurturing a multi-culture environment, whereby employees look after each other in terms of work-place safety, as well as in the spirit of working together as a team and learning from each other continually towards their common goal to be a world-class Namibian uranium producer.
Swakop Uranium actively promotes gender diversity, and in line with averages of other mining houses, 12% of its workforce consists of female employees.
Underpinning operations is the basic principle of Safety is First. Husab maintains that when employees come to work healthy, they should safely return to their families at the end of their shift, in the same healthy physical and mental state.
Swakop Uranium places a high-value on talent management and has successfully introduced a succession and planning understudy programme. The company takes pride in building local skill and expertise by offering bursaries to Namibians and directly recruiting graduates from local universities.
Additionally, the Company offers apprenticeship programmes to young Namibians to qualify as Artisans in collaboration with NIMT in Arandis along with mentorship programmes for new graduates.
The Company has designed a Performance Management system to ensure all employees are aware of the various annual targets and that they are actively able to contribute to a culture of high-performance.
Swakop Uranium is proud of its various initiatives aimed at attracting and retaining a talented work-force, which has resulted in the low annual labour turnover of not more than 1 percent in voluntary separations. Swakop Uranium is thus creating the right workplace environment for employees to excel in their professional lives.
The Company has a highly competitive remuneration system in place.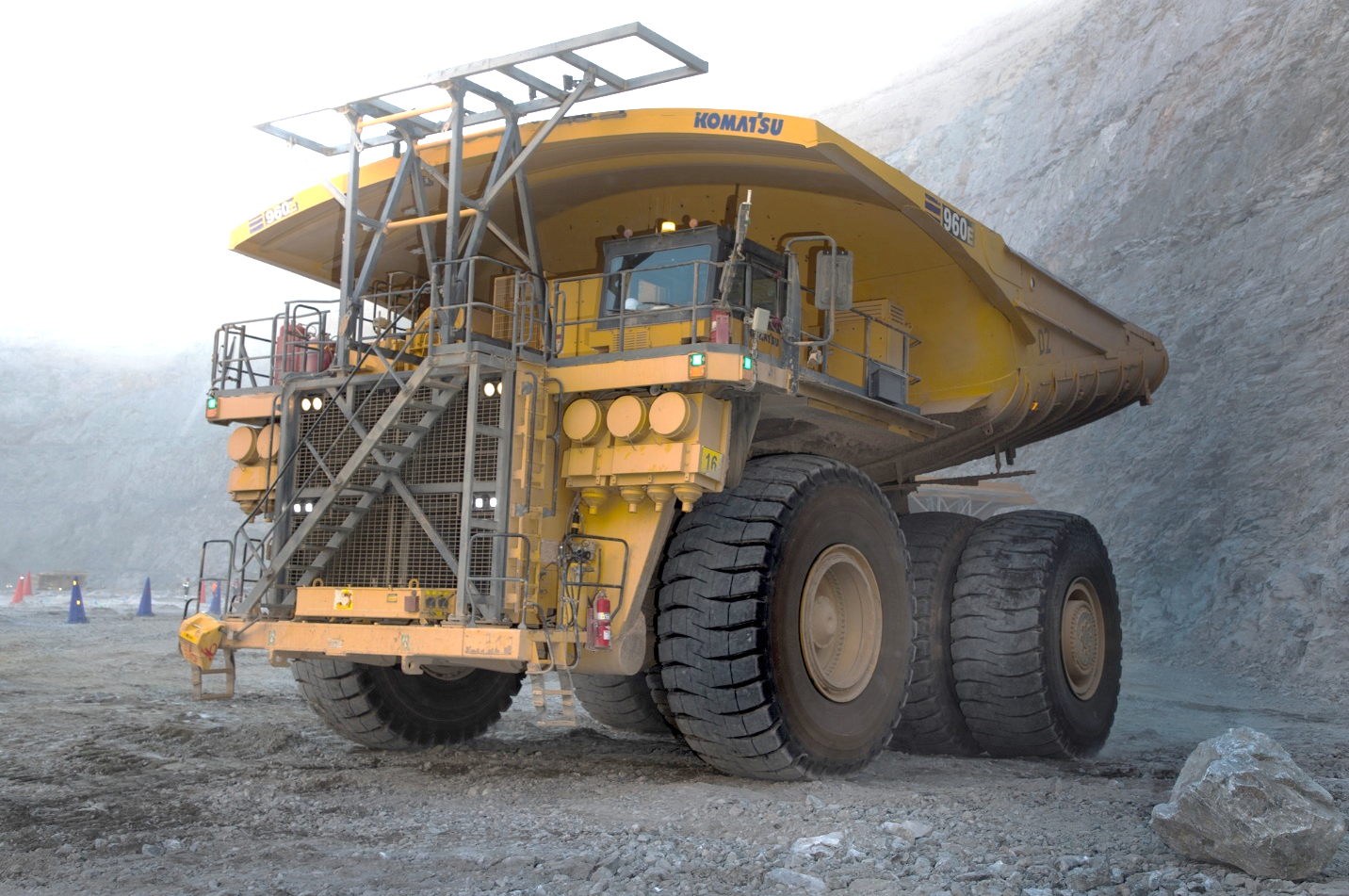 Contributing to Namibia
Swakop Uranium continues to uphold its commitment to the attainment of Namibian National Development Goals and subsequently a better future for all Namibians. The company is committed to adding value and having a positive impact on people's lives in the region they operate and on the Namibian Economy as a whole.
As the largest employer in the mining industry, Swakop Uranium has a significant stimulating impact on the local economy.
In 2021, Swakop Uranium paid N$1.138 billion in taxes and royalties, as well as N$ 1.121 billion in the form of wages and salaries.
The Company has made good strides to align its CSR targets with the National Development Plans and has been at the forefront in combating COVID-19, working with marginalized communities, supporting SME and poverty alleviation programmes.
Swakop Uranium is proud to be a Namibian company and a developing giant in the Namibian landscape.
Contributed by Swakop Uranium